A free and friendly monthly Book Club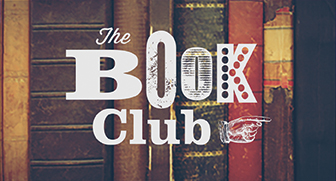 The first Wednesday of each month at 2pm
Due to The Mill being closed until further notice, Book Club is currently an Online Event.
We continue to meet on Zoom on the first Wednesday of every month at 2pm.
To join the meeting for free, please email vanessa@millatsonning.com and Vanessa will invite you to the meeting with the Meeting ID and Password.
This month we are reading The Silent Patient by Alex Michaelides and Irrelevant Women by Alice Rosewell.
Read one or both books and join us on Zoom on Wednesday 5 August (2pm) for the 40 minute meeting.
Everyone is welcome to join.
Enjoy the books, stay safe, and we hope to see you there.