The Mill's Monthly Book Club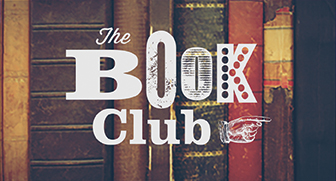 2pm
The Mill's free and friendly monthly Book Club takes place on the first Wednesday of each month.
Our next meeting will take place on Wednesday 6 October at 2pm.
The books we'll be discussing are The Wolf Den by Elodie Harper and Three Women and a Boat by Anne Youngson.