A MESSAGE FROM SALLY
"July 19th! Freedom day, I bet you can't wait until then", someone asked me last week. Well yes, I can't wait until we have more customers in the building. But as for July 19th – NO. I am not ready to discard all safety measures. And neither are The Mill's staff. The unified feeling is that we continue to keep as many measures in place to make customers and employees feel comfortable and safe. It is going to be a difficult road to navigate. I have had so many emails from patrons applauding our safe operation. On the other hand many customers have also expressed their desire to get straight back to normality. So this is what we are going to do for the next few months until the moment is right to stop. (CLICK HERE to read our safety measures)
Now let's talk about fun things. We have 2 fantastic shows coming up. The first is TWO INTO ONE written by that Master of Comedy, Ray Cooney. Then to 'Top that' we have our annual musical TOP HAT. A sublimely talented cast. A stunning set. Dazzling costumes. And the dancing! Fabulous tapping and ballroom.
I sign off with a gargantuan thank you to all of our wonderful patrons for their support and generosity over the last difficult 16 months. Onwards and upwards!!
Sally Hughes, Managing Director
MILL MASTERCLASS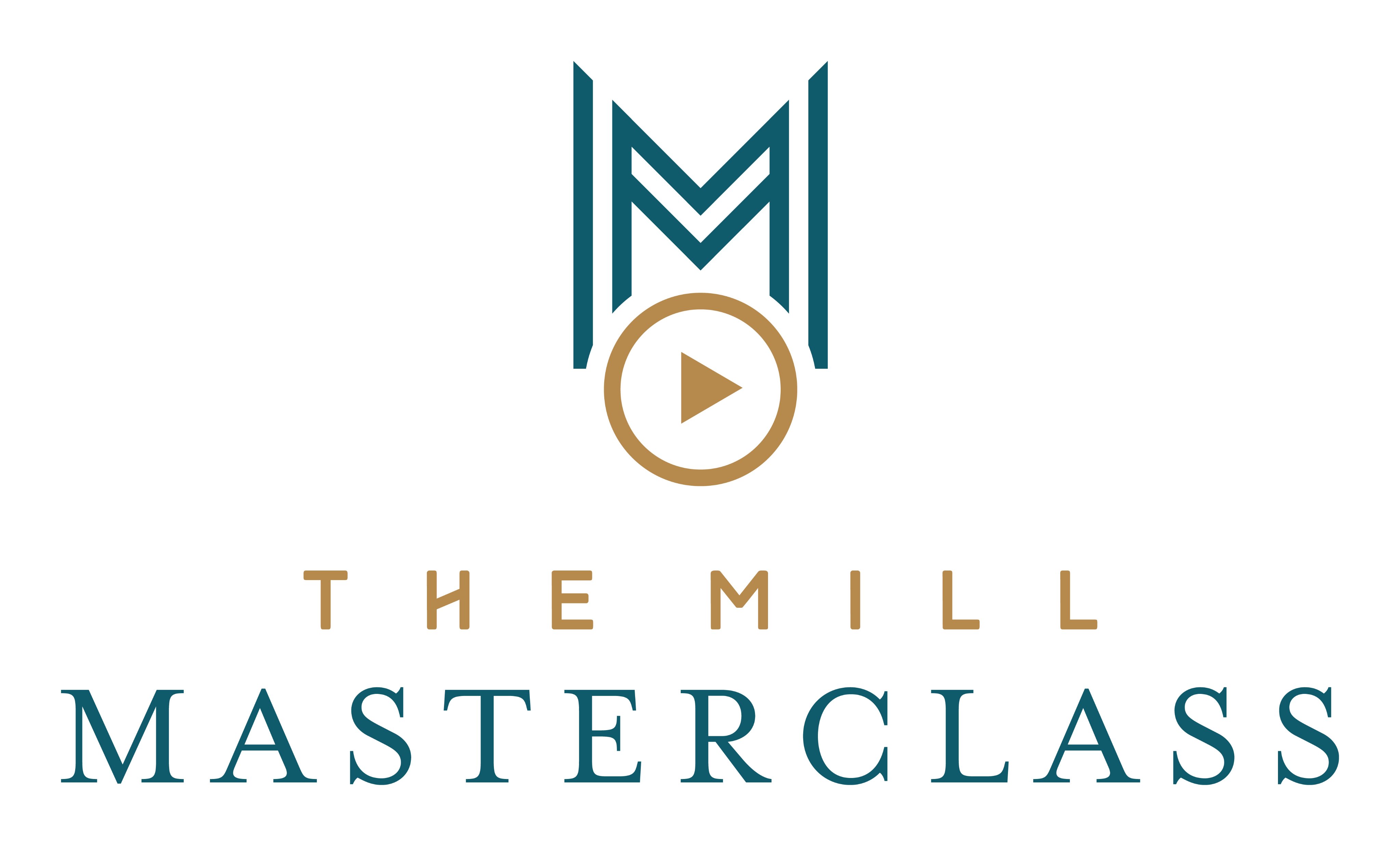 Last summer I produced two video Mill Masterclasses.
The first one guides you to the highest standard achievable to be a Theatre Director. It is taught by the renowned director Robin Herford.
The second one teaches you what is needed to become a TV/Film/Theatre Makeup assistant. It contains many hints, ideas and ways to get into the TV/Film/Theatre business and how to make yourself indispensable once there. The teacher is Sue Sian – a well known makeup designer with many years experience.
"I don't think I know anyone who works in television, entertainment and film who doesn't know the remarkable Sue Sian. Her blend of experience, skill, creativity, sensitivity and personality has made her pretty much a legend in British Broadcasting" – Stephen Fry
All filmed on location at The Mill at Sonning and with the extra ingredient of being introduced by BBC Presenter and actor Mark Curry.