A MESSAGE FROM SALLY
For the safety and reassurance of our guests, we kindly request that all audience members over the age of 11 bring with them proof of double vaccination or a negative COVID lateral flow test or natural immunity.
This can be done via one of the following ways:
Proof that you have received both doses of a COVID vaccination. You can present this certification via the NHS Covid Pass within the NHS app, or by showing us your vaccination card or your NHS Covid Pass letter (if you do not have a smart phone)
Proof of a negative lateral flow test. This test must be taken within 48 hours of your visit
Proof of natural immunity based on a positive PCR test taken within 180 days of your visit. Please present this proof via the NHS Covid Pass within the NHS App or in the form of a letter via the NHS
PLEASE NOTE THAT IF YOU HAVE RECEIVED BOTH DOSES OF A COVID VACCINATION YOU DO NOT NEED TO BRING A NEGATIVE LATERAL FLOW. YOU ONLY NEED TO SUPPLY PROOF OF VACCINATION OR A NEGATIVE LATERAL FLOW.
To help with the smooth operation of your visit it would be greatly appreciated if you could have your proof ready to show as you enter The Mill.
Sally Hughes, Managing Director
MILL MASTERCLASS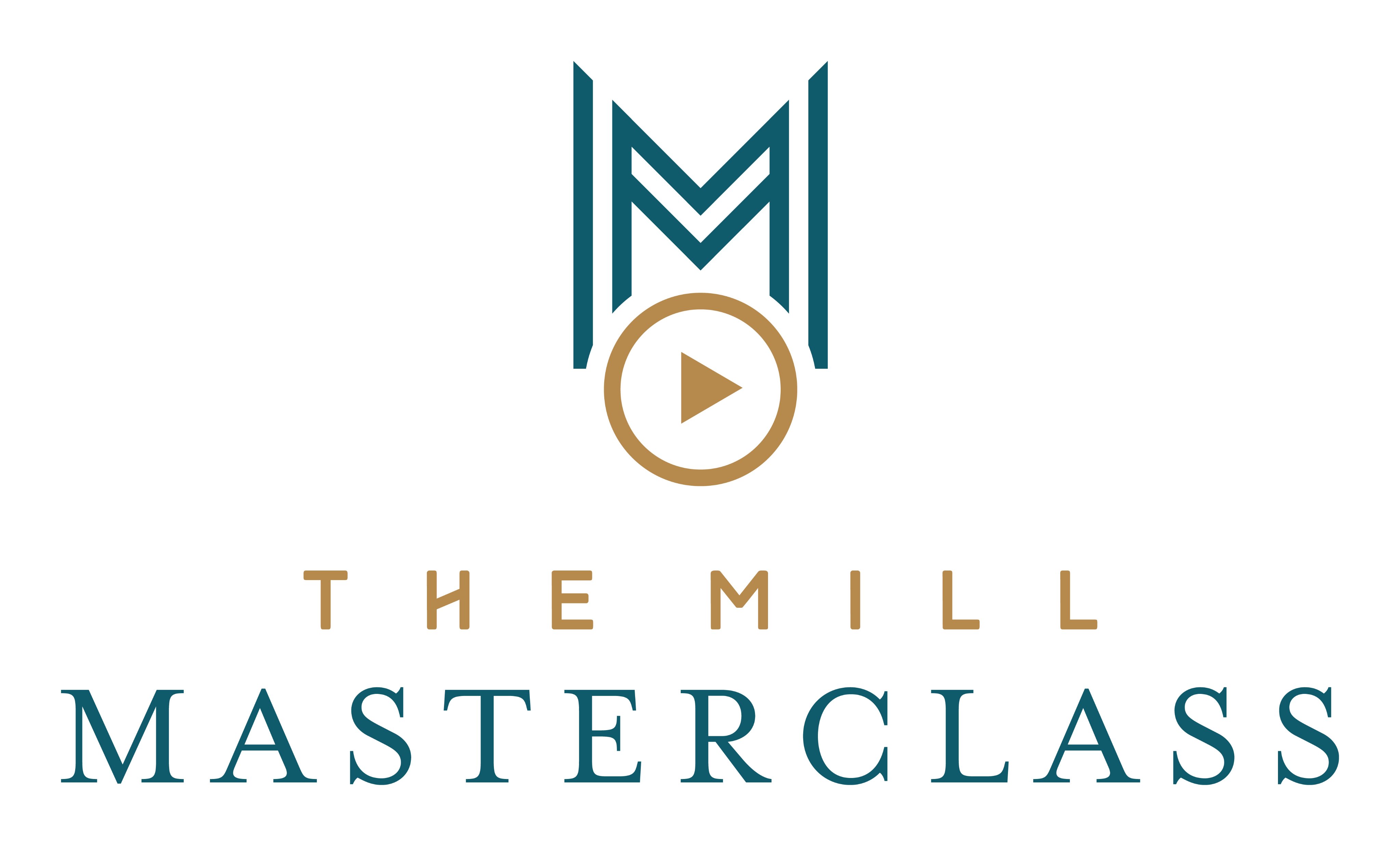 Last summer I produced two video Mill Masterclasses.
The first one guides you to the highest standard achievable to be a Theatre Director. It is taught by the renowned director Robin Herford.
The second one teaches you what is needed to become a TV/Film/Theatre Makeup assistant. It contains many hints, ideas and ways to get into the TV/Film/Theatre business and how to make yourself indispensable once there. The teacher is Sue Sian – a well known makeup designer with many years experience.
"I don't think I know anyone who works in television, entertainment and film who doesn't know the remarkable Sue Sian. Her blend of experience, skill, creativity, sensitivity and personality has made her pretty much a legend in British Broadcasting" – Stephen Fry
All filmed on location at The Mill at Sonning and with the extra ingredient of being introduced by BBC Presenter and actor Mark Curry.