A MESSAGE FROM SALLY
THE MILL IS OPEN!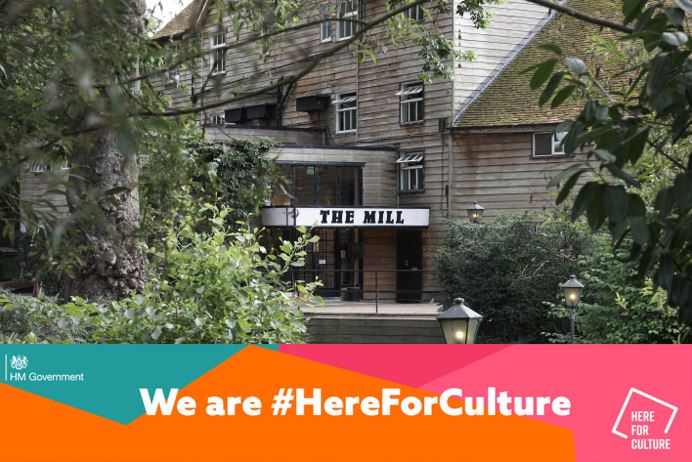 I am writing this the morning after the big announcement from the government. We all knew what Boris was going to say. Yet I am sure that most owners of hospitality businesses and theatre producers had a sleepless night pondering the logistics of the next 4 weeks.. The Mill is so, so lucky to have received the Culture Recovery Fund and to have so many wonderful supporters. It means that we can navigate this time at only 40 to 50% capacity knowing that we can survive. My sleepless night was thinking through all the measures to keep our customers and staff safe.
Did you know that all of the staff – backstage and front of house – test twice a week. The actors and visiting groups test every day that they perform. It gives all of us a little more security knowing that our colleagues have tested negative on that day. Of course it doesn't mean that all of the other safety measures are forgotten – extra cleaning, mask wearing, hand sanitising, social distancing.
If you have tickets for shows during the next 4 weeks you will be contacted by the Box Office and given a time to arrive. Please try to keep to this time as it will help your visit run smoothly and allow for social distancing.
The Mill is in the business of entertaining you during this crazy time and we have some stonking shows coming up in June & July – there are still some tickets available.
And last of all can I say a big thank you to all of our Mill Angels. We have gained so many new Angels during this past 18 months and as ever being very well supported by our existing Angels. As well as a plaque on a theatre seat you receive a lifetime membership to our Friends of The Mill club which gives you a 10% discount on purchases at the Box Office & Bar. You are helping the theatre and having fun at the same time. All details are on the Angels page of the website.
I look forward to seeing you soon.
Sally Hughes, Managing Director
MILL MASTERCLASS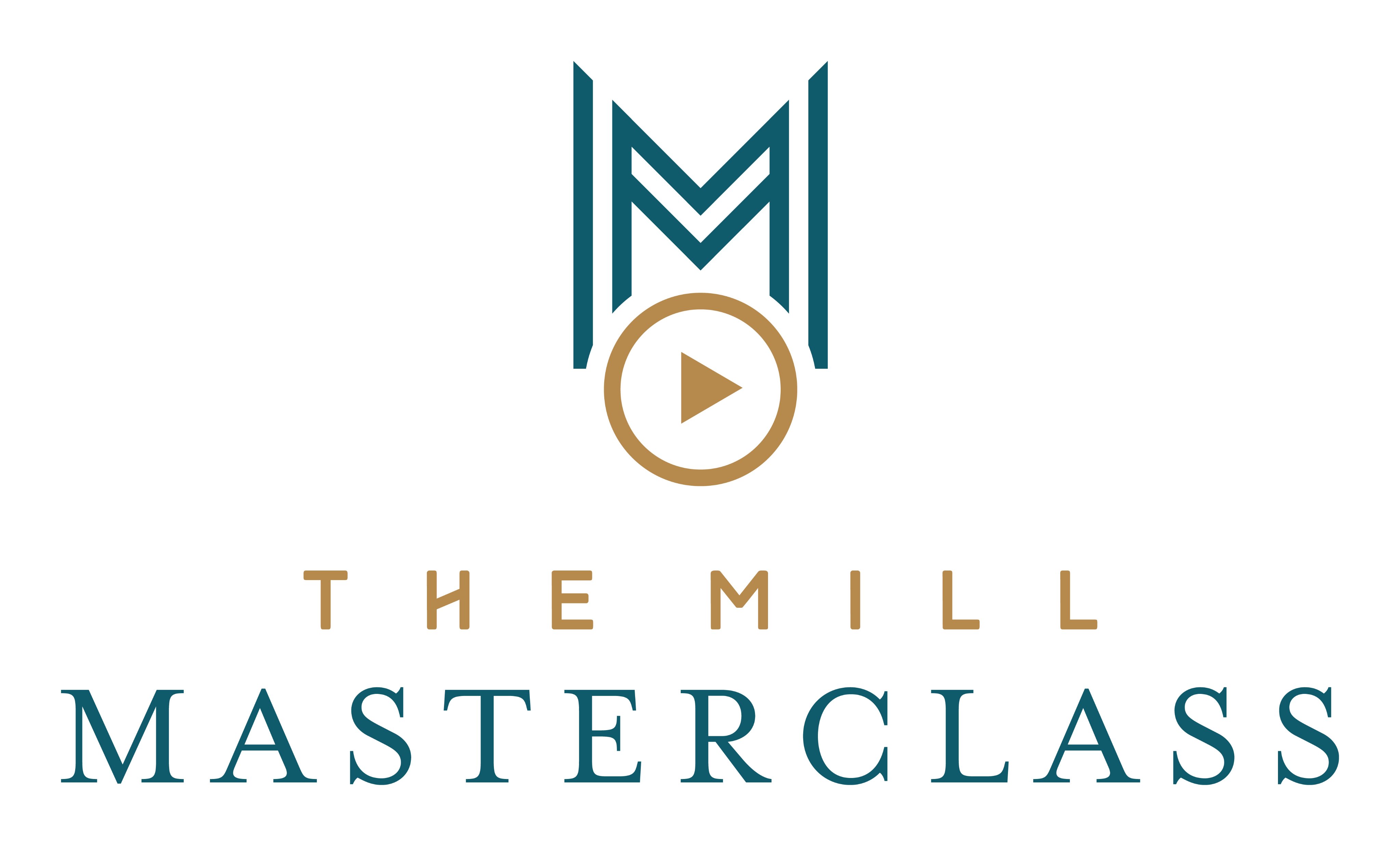 Last summer I produced two video Mill Masterclasses.
The first one guides you to the highest standard achievable to be a Theatre Director. It is taught by the renowned director Robin Herford.
The second one teaches you what is needed to become a TV/Film/Theatre Makeup assistant. It contains many hints, ideas and ways to get into the TV/Film/Theatre business and how to make yourself indispensable once there. The teacher is Sue Sian – a well known makeup designer with many years experience.
"I don't think I know anyone who works in television, entertainment and film who doesn't know the remarkable Sue Sian. Her blend of experience, skill, creativity, sensitivity and personality has made her pretty much a legend in British Broadcasting" – Stephen Fry
All filmed on location at The Mill at Sonning and with the extra ingredient of being introduced by BBC Presenter and actor Mark Curry.