Exclusive Event with Jeremy Irons and Simon Williams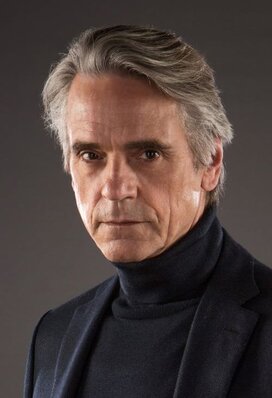 Dinner served from 6pm
Performance from 7.45pm
Oscar award winning actor Jeremy Irons is the confirmed guest for the first of our new quarterly Mill Angel events, DINNER AND DIALOGUE WITH…
He will be joined by dear friend of The Mill and actor, Simon Williams, at this special performance, exclusive to members of our Mill Angels club.
This event is free for Mill Angels with charitable donations welcome to The George Hatfield Theatrical Arts Fund Foundation.

As a Mill Angel, you have unique access to a programme of hosted events and all of the benefits of the Friends of The Mill club for life. Further to this, you receive a personalised plaque fitted onto a theatre seat of your choice, invitations to our opening night parties, two complimentary tickets when you refer a friend and other wonderful benefits.
Contact Vanessa or Megan on (0118) 969 6039 for further details or email: vanessa@millatsonning.com/megan@millatsonning.com