A free and friendly monthly Book Club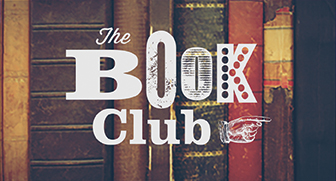 First Wednesday of every month
2pm
Attention members of The Mill at Sonning Book Club!
Please email Vanessa (vanessa@millatsonning.com) your phone numbers and we will continue our Monthly Book Club in a WhatsApp group chat OR by email (we will see what works best for everyone).
Our next meeting was due to take place on Wednesday 1 April at 2pm but The Mill will unfortunately be closed on this day. Until we open again, we have decided to keep Book Club going – but online!
We can still discuss the books on Wednesday 1 April and choose some new books for next month.
If you aren't a member of Book Club, you are still very welcome to join us. Just email Vanessa for further information.
This month we have been reading Where The Crawdads Sing by Delia Owen and Tidelands by Philippa Gregory. If you have read these books and want to join in the chat with our friendly group, just let Vanessa know. We would love you to join us.