A free and friendly monthly Book Club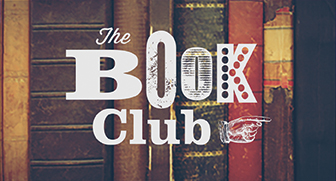 First Wednesday of every month
2pm in the Waterwheel Bar
A great way to meet new people, lit lovers are invited to join our free and friendly Book Club.
The books we are reading this month are The Binding by Bridget Collins and Secret Service by Tom Bradby.
Join us at 2pm on Wednesday 5 February 2020 to discuss the books. Entry is free and the bar will be open for coffee and homemade cakes.
Our Book Club takes place at 2pm on the first Wednesday of every month. We welcome all opinions as well as new faces – so please come along whether you enjoyed the book or not.